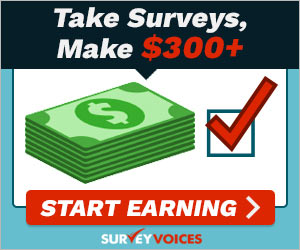 Name : Emma Reid
Instagram :
Introduce Yourself? : I'm 18 years old and studying English Literature at university- I like stuff that means stuff!
What are your inspirations & goals in life? : I'm inspired by the people I meet in my everyday life who are genuine, bright, and full of kindness that they don't hesitate to share.
My goal in life is to make a positive impact, both on the regular people around me in terms of being kind and open, and more widely in terms of making changes to societal issues.
I primarily want to be a teacher, specifically in disadvantaged schools, to help future generations realise they can have ambitions, and to end the cycle of poverty for young people.
What is your view on the people in our world today. Be honest!? : On a positive note, I think young people in the world today are increasingly empathetic. The internet has its downfalls, but it's given people the ability to share opinions and experiences that otherwise would never be made known on a wide scale.
However, more worryingly, extremist views seem to be on the rise. Moreover, while we as a society don't technically discriminate minorities, there is still a culture of tolerating rather than accepting some minority groups.
Are you a positive or a negative person? : Positive! Life has thrown me a few curveballs, but nothing is ever all bad.
What would you change about yourself? : I'd love to be more confident in sharing my personality. I have a lot of love to give but sometimes I'm just a bit too shy.
How would you contribute to bringing our world closer together? : I want to help enable change by empowering future generations.

Anything else you wanna say? :